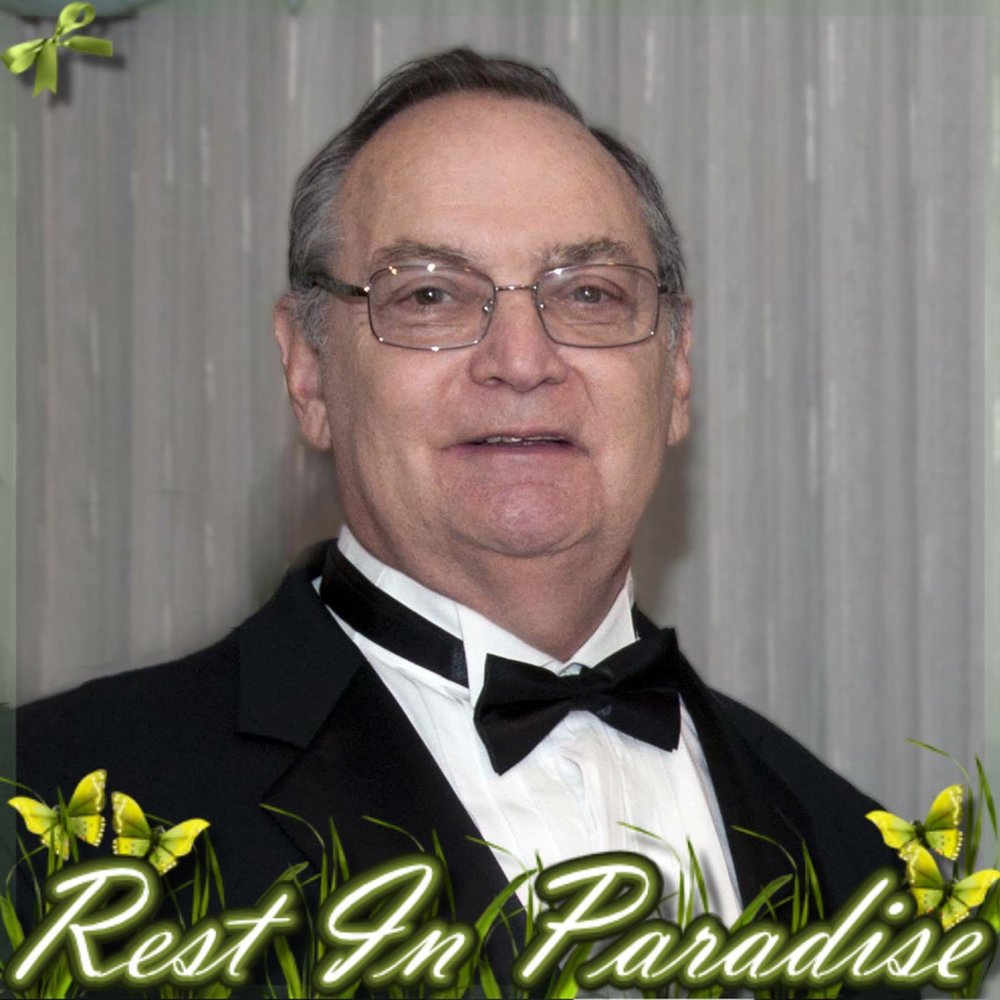 In Memory of
Sidney Weitz
Friday, August 11, 2017
Obituary of Sidney Weitz
In Loving Memory-
Sidney Weitz, born and raised in Brooklyn, New York on November 23, 1935 to Paul and Jennie Weitz, who pre-deceased him, passed away on August 11th, 2017 after a long battle with Cancer. His final moments were spent surrounded by the love of all his family in the comfort of his own home in Barnegat, NJ.
Sidney is survived by his loving wife, Marilyn Weitz of nearly 32 years; also, his two older brothers Harvey Weitz & Henry Weitz and their families: his children Eric Weitz and Michele Weitz both of California : Donna Camacho & family, Tracey Peine & family and Cheryle Arencibia & family , which includes their spouses, 7 grandchildren, and 5 great-grandchildren.
Sidney was a loving, kind , smart ,and generous man who was loved by all. His favorite times were spent making memories with his wife, family & friends. He enjoyed bowling, playing poker, reading a good book or the morning paper. He always had a thirst for knowledge and was happy to share that wisdom with others. Sidney will be missed by everyone he left behind; but the love we have for him & the memories we keep close to our hearts will carry us through until we meet again.
A Memorial Service will be held September 9th, 2017 at Bayside Chapel, 965 West Bay Avenue, Barnegat, NJ at 11:00 AM. In lieu of flowers a donation in Sidney's Memory to Amud Aish Memorial Museum would be appreciated. The museum's mission is to present the victim experience, with special emphasis on the perspectives of observant Jewish communities.
http://www.amudaish.org
Brian K. Daly - Owner/Manager
NJ License # 3723
Forked River:
Ocean County Cremation Service
206 Lacey Road | Forked River, New Jersey 08731-3510
Phone: 609-971-3321 | 800-390-1941
Toms River:
Ocean County Cremation Service
1252 Route 37 W | Toms River, New Jersey 08755
Phone: 732-341-3321 | 800-390-1941

Ocean County Cremation is proud to serve Toms River, Forked River and the surrounding (but not limited to) communities which include Lakehurst, Whitesville, Leisure Village East, White Oak Bottom, Silver Ridge, Clifton, Lanoka Harbor and Lakewood NJ.